It is most difficult obstacle and also is the shortest way inversely in accomplishing the aim, the scientific research to natural drugs to restore the fallen confidence to the natural drug by experiencing stable efficacy easily, property.

The most advanced facilities, skilled people and the software to operate efficiently these are Key to develop good quality of therapeutic POM.

The Samik Pharmaceutical CC, were not lazy to try to update all production facilities into most advanced scientific facilities according to international GMP standard based on the such key ideas and it does not spare to invest set up the system to use those facilities and equipments systemically, which lead to the perfect production line.
Process Overview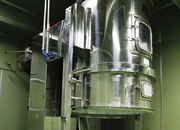 Drying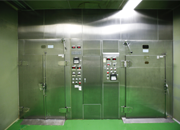 Drying (heated blowing)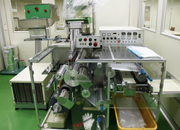 PTP filing process
for drum typed tablet
Bottle labeling process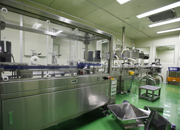 Bottle filing process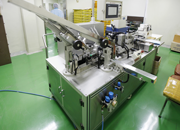 Carton packing process (fully automatic)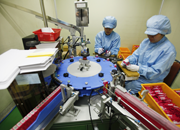 Carton packing process (semi automatic)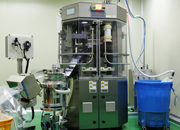 Tableting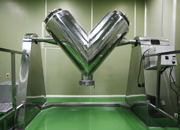 Mixing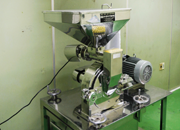 Grinding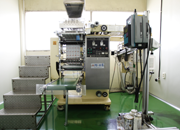 Slope filing process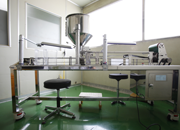 Screening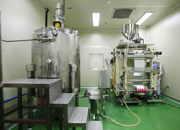 Liquid tablet formulation filing process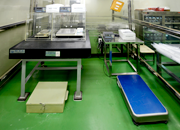 Material weighing process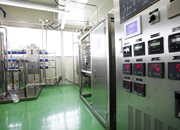 Purified water manufacturing process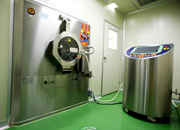 Coating process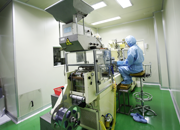 PTP filing process
for flat type tablet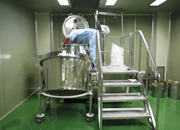 Mixture formulation process